About Copper Canyon
Experience. Innovative. Design.
Our goal is to provide our customers with an excellent product at a fair and competitive price. Copper Canyon Design specializes in residential and commercial cabinetry, as well as building custom furniture. Each customer's personal ideas and tastes are incorporated into every product that we design and build. Copper Canyon Design was founded in 2008 by Nicholas Dumas and Jeff Homer. Nic and Jeff have a combined experience of 20 plus years in the woodworking industry and have an understanding of quality and craftsmanship.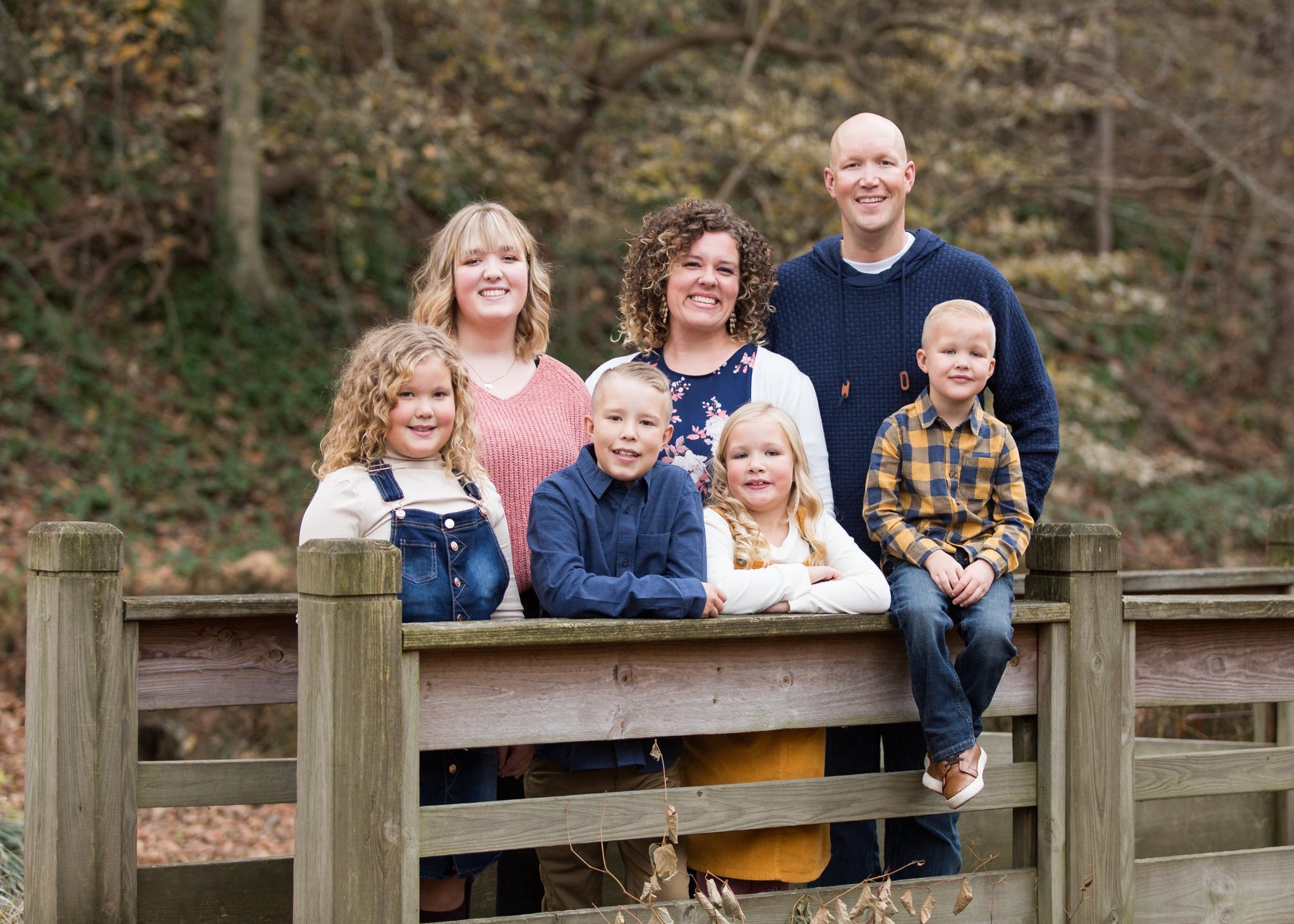 Jeff Homer Email Jeff | 801-707-1055
Jeff's interest in woodworking began at an early age working with his father in their basement shop, and included asking for a power sander for his 8th birthday!
When not making sawdust or drawings on the computer Jeff enjoys spending time with his wife and 4 kids. You can often find him out on the road spending time on his bike. Whether it's a short or long ride Jeff loves to keep the pedals spinning.
When it comes to woodworking Jeff has spent time in all areas of the shop including finishing, assembling and designing, but his passion is being on the jobsite installing.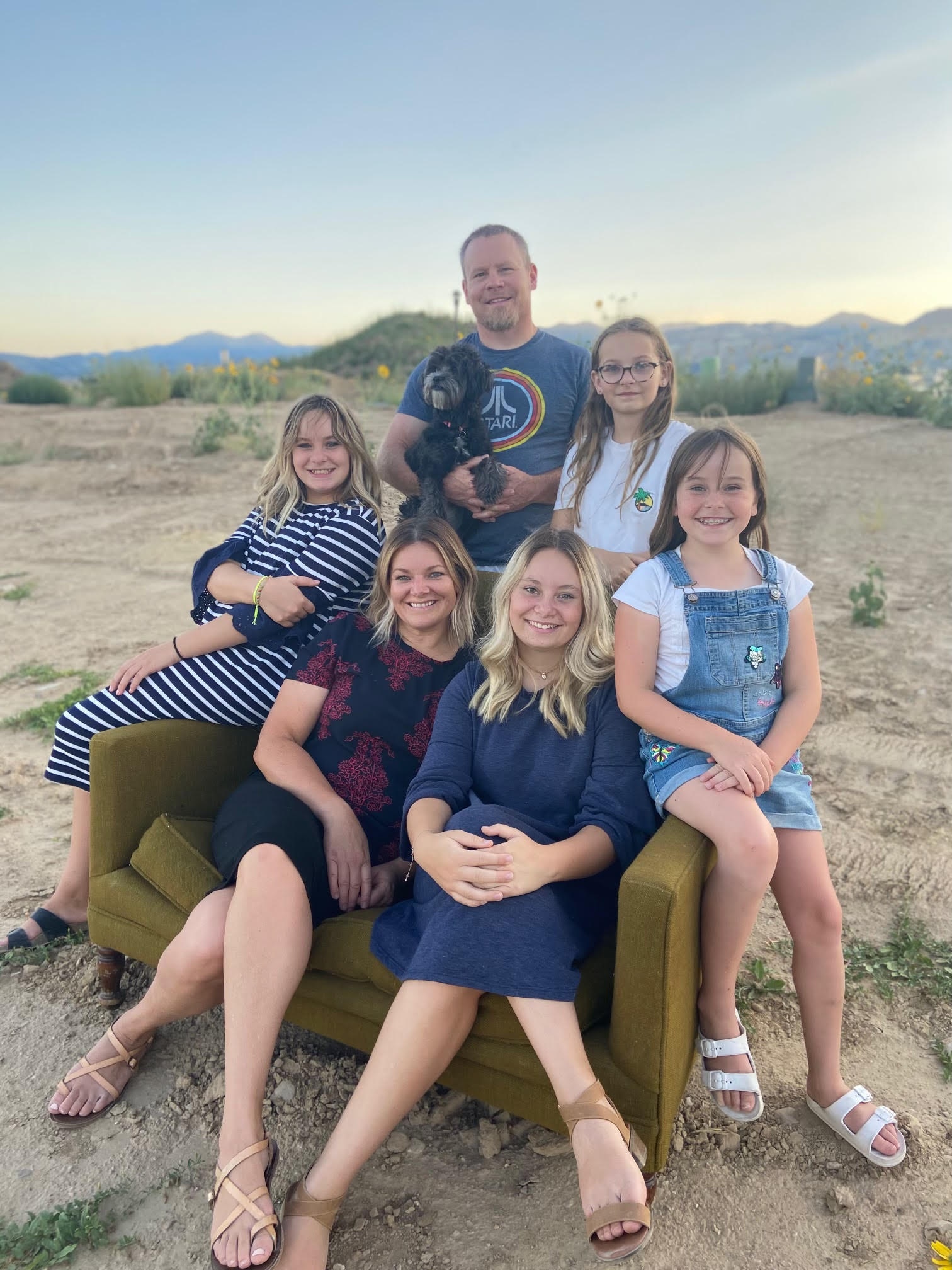 Nic Dumas Email Nic | 801-707-1054
Nic first started working at a cabinet shop while in high school. He was thrilled to be paid for sanding and sweeping saw dust. Much better then working in fast food. As he learned new skills, he became more interested in knowing all about the industry. Though he still enjoys making sawdust, he really loves getting to meet new people, and working with them in creating and designing their projects. When not working Nic loves to be home with his wife and four daughters. They love to pamper him.